Lilian
Beidler
Fisches Nachgesang 2009
"Fisches Nachgesang" is an audio-video installation in a public space. It was presented under a bridge in the center of Zürich at videotank. On three screens you can see managers reciting "Fisches Nachtgesang" from Christian Morgenstern. On the other side of the passage on the river there are air bubbles coming up to the surface of the water and that is where you can hear a fine woman's voice singing from under the water.
fisches
text from Villö Huszai (in German)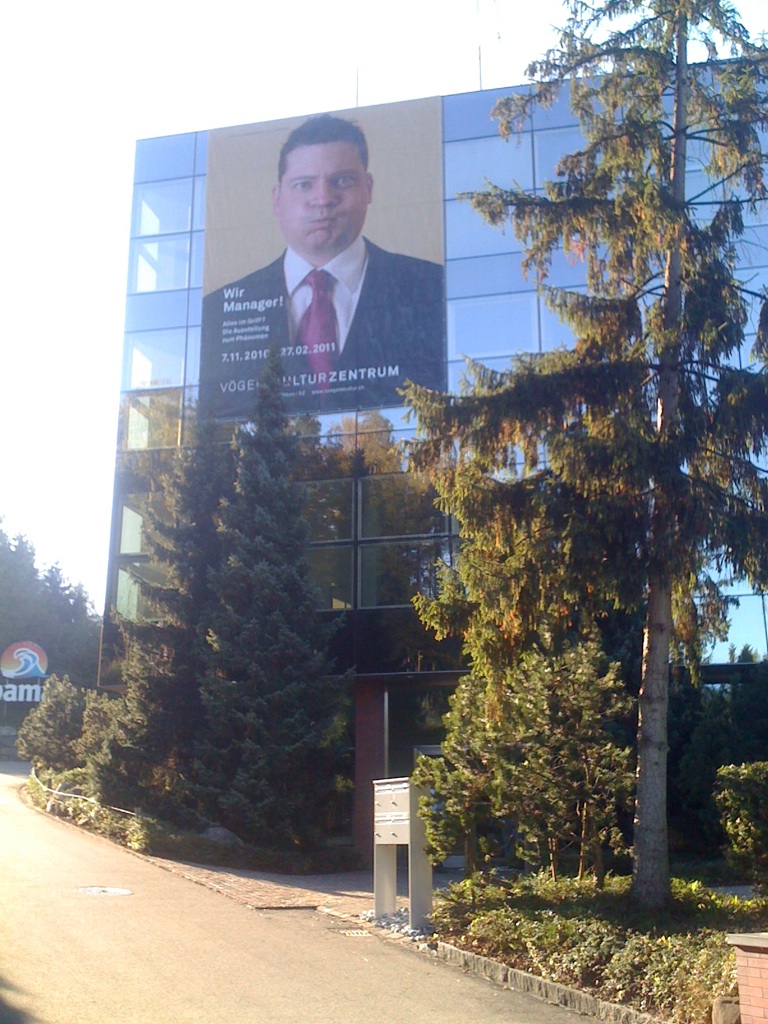 The installation was designed in a new way for the re-opening of Vögele Kultur Zentrum in Pfäffikon.
© Lilian Beidler 2023